Providing Automation Solutions to Energy
Our professional team works to develop actuation solutions with unsurpassed reliability and meet customers' requirements.
Please check out our latest completed projects.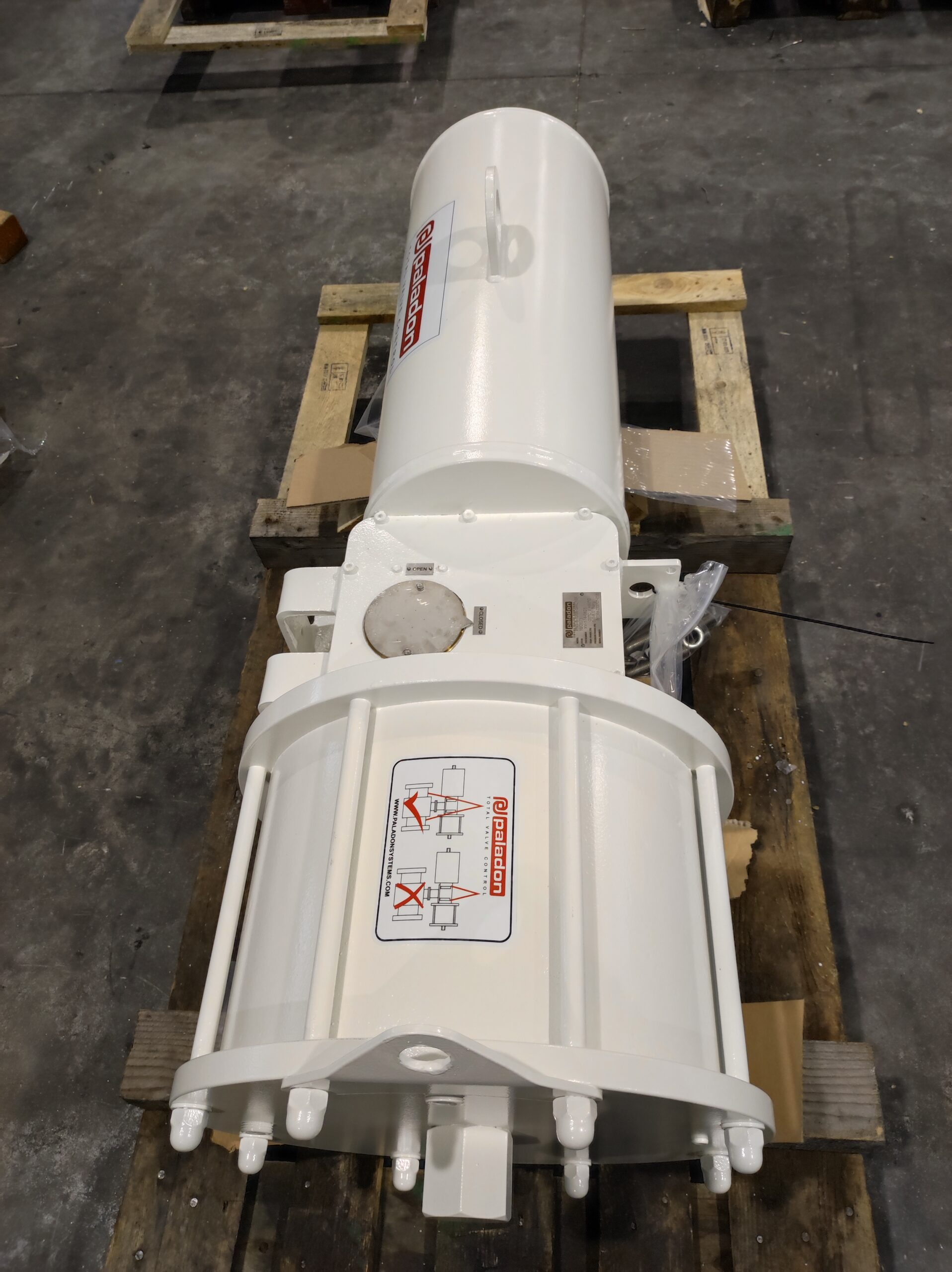 Another batch of Actuators for Dragon LNG Project in the UK has been shipped. These Actuators are Pneumatic Spring Return, Models PNS-8-1256-SRC10F and PNS-0,4-122-SRC4.9A.
Read More
Our business is to design, manufacture and test all types of valve actuators and control systems, maintaining commitment to excellence, continued involvement and development of our staff together with the desire to strengthen our relationships with both our customers and suppliers
our personnel are fully qualified and designs personalized solutions to meet customer requirements.
giving our clients the reassurance that we will support them in long-term in a mutually beneficial relationship.
thanks to our offices, facilities and global representatives we can support our customers worldwide quickly and efficiently.
Here below you can find some details of the main projects completed lately
If you need a quote or some more information about our products and services, contact us!